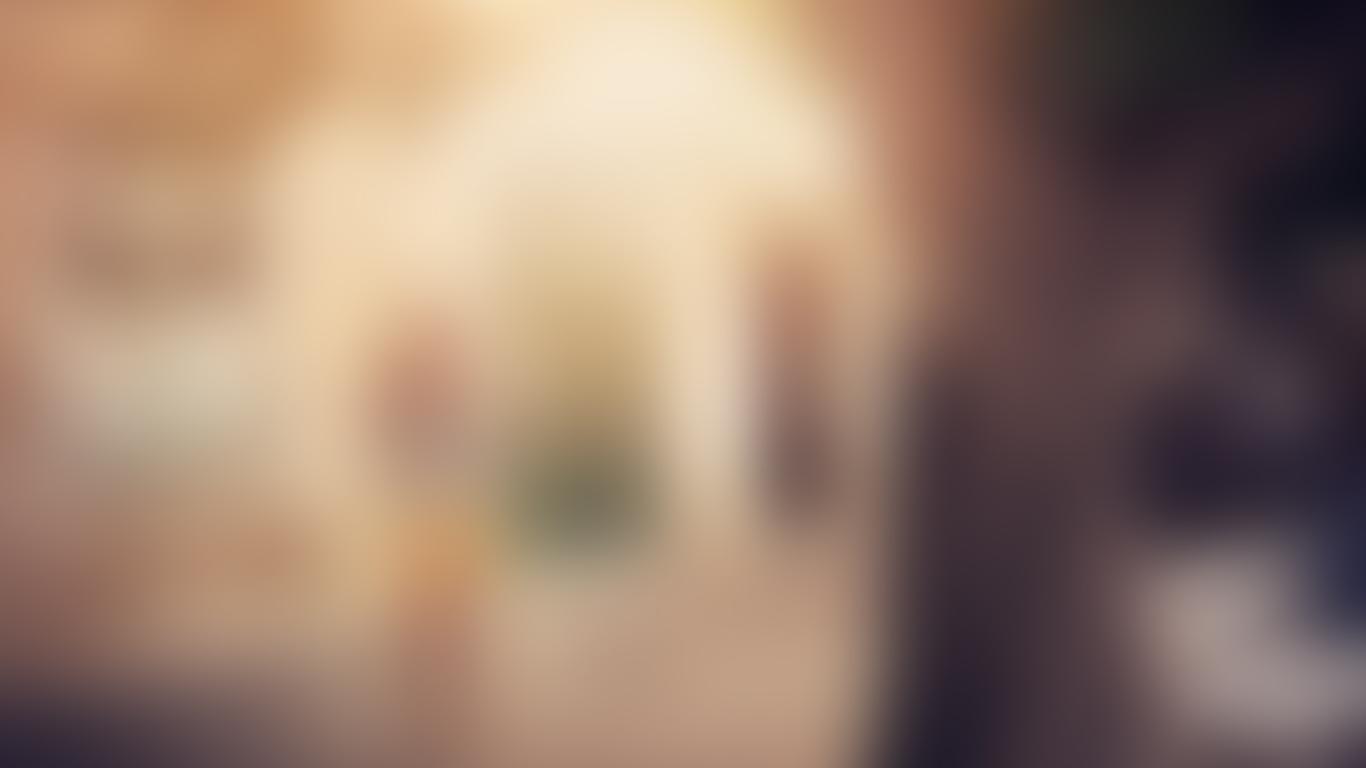 Check out some of the best fares from airports in South Africa to Chimoio found recently by users on momondo
---
If you're looking for one-way flights from South Africa to Chimoio, view some of our deals below provided by LAM
---
Learn about all of the flight booking features offered by momondo for free.
How can I save money on flights to Chimoio with momondo?

With "Price Forecast", learn how soon you should book your flight in advance. Down to the day of week and time of day, our information can inform you on the ideal time to book to save on your travel. Our "Price Calendar" shows you at a quick glance when to book your travel for lower rates. By setting "Price Alerts" you can monitor changes in price and target the ideal time to book. Search for your trip destination by budget amount via our "Explore" feature. Whether you're looking for ideas for your next travel adventure or cost-cutting tips, our "Discover" content is a great place to start.

How does momondo find its flight prices?

We aggregate our prices from over 700+ competitors from airlines to OTAs. We operate in over 30 markets worldwide to show you a wide range of travel options.

How do I get Price Alerts for flights to Chimoio?

Price Alerts will notify you by email when the price for flights to Chimoio decreases. To activate this, select your desired travel dates and search for offers. While browsing through offers you'll see the Price Alert widget toggle, click it to turn on notifications.
---
Here you can see a selection of the most popular and cheapest airlines for flights to Chimoio
Which airlines fly to Chimoio?

When flying to Chimoio from South Africa, momondo travellers will most often fly with that one popular airline: LAM. Depending on what airport in South Africa you fly from, you may be able to find flights with that popular airline.
---
Most frequently searched flights to Chimoio along with the cheapest price and shortest flight duration
---
Lost the lust for Chimoio? Check out some flights to other cities in Mozambique