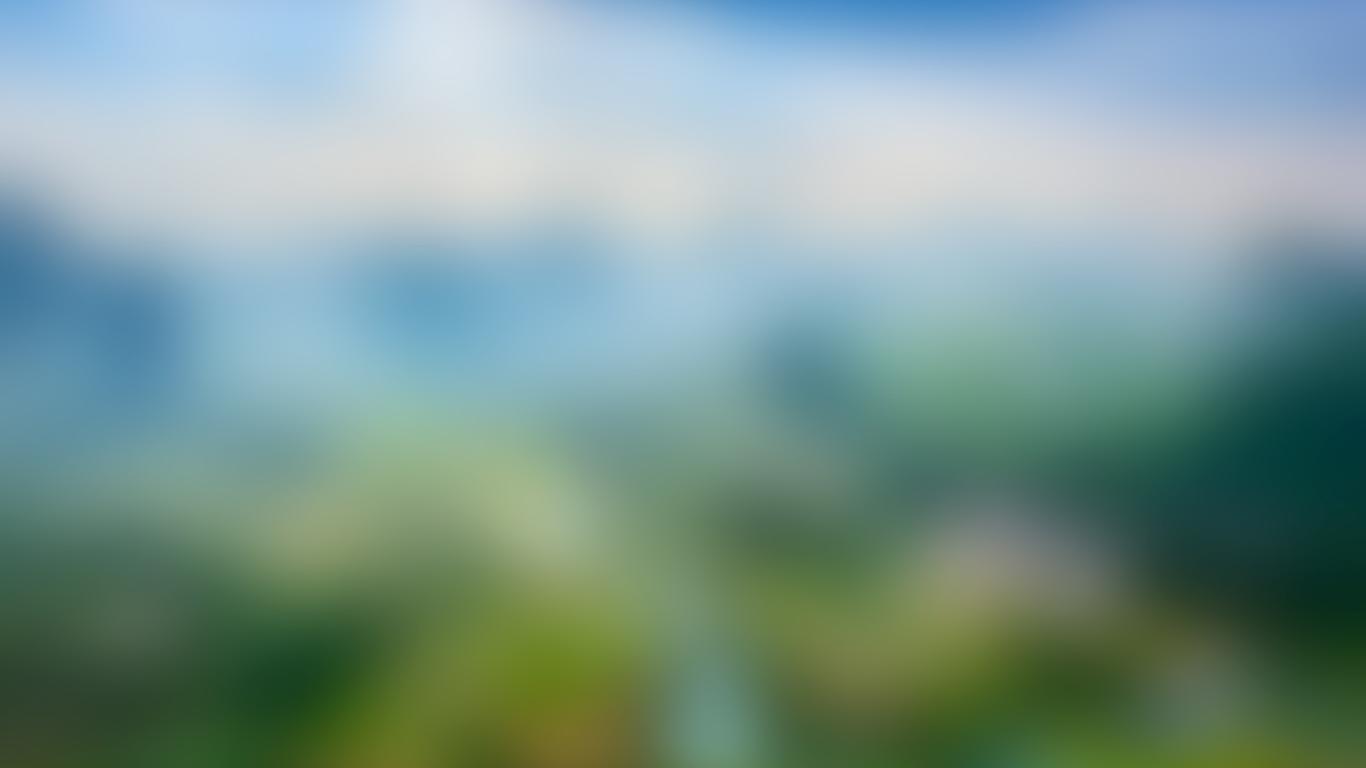 Find the cheapest flights to these Peshawar airports from your nearest city or airport
---
Is there an alternative airport near Peshawar?

Those flying to Peshawar could potentially find better pricing at Islamabad Intl Airport (131 km from Peshawar city centre), depending on the month and departure airport.
---
Check out some of the best fares from airports in South Africa to Peshawar found recently by users on momondo
---
If you're looking for one-way flights from South Africa to Peshawar, view some of our deals below provided by Emirates
---
Here you can see a selection of the most popular and cheapest airlines for flights to Peshawar
Which airlines fly to Peshawar?

For flights from South Africa to Peshawar, most momondo users will book with popular airlines such as Qatar Airways and Emirates. Depending on what airport you fly from, you may have other airlines to choose from.
---
Most frequently searched flights to Peshawar along with the cheapest price and shortest flight duration
---
Lost the lust for Peshawar? Check out some flights to other cities in Pakistan