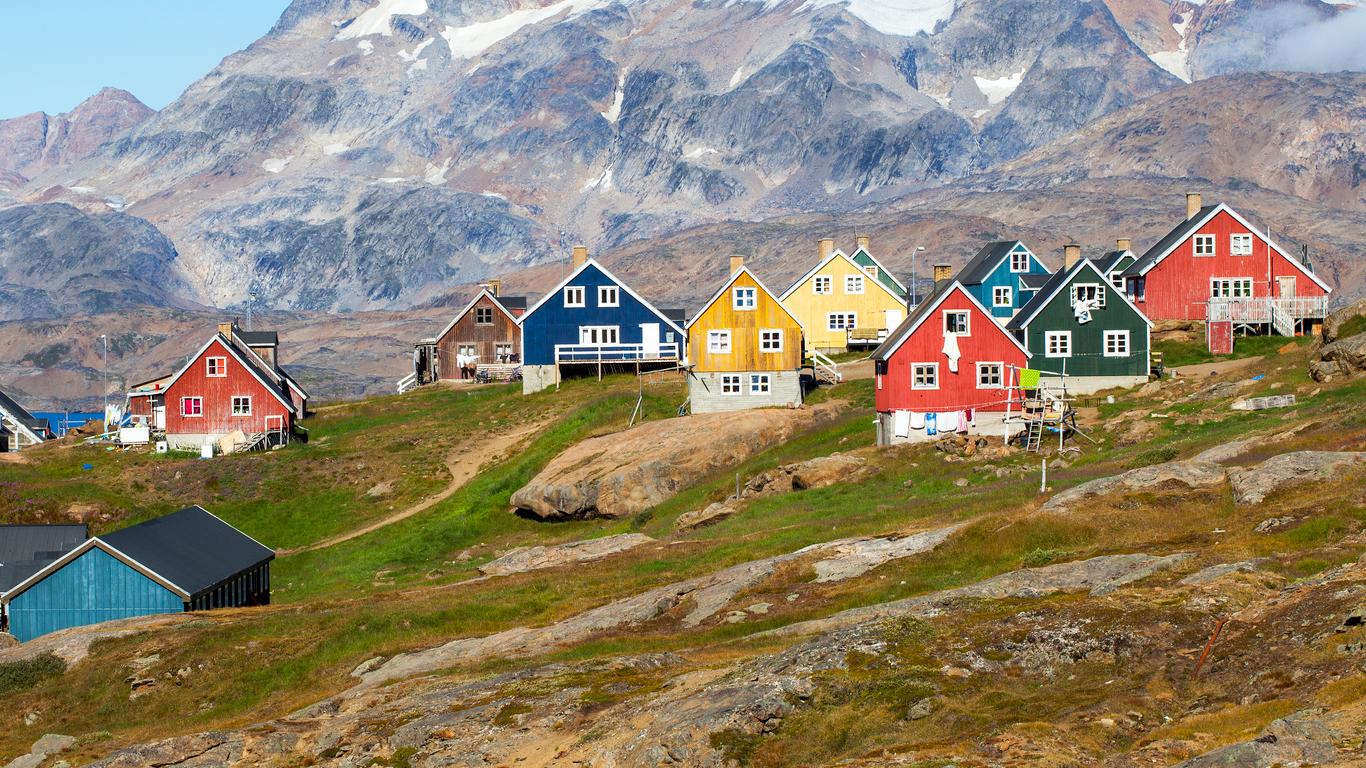 Click on the cities below to find out when it's cheapest to fly to Greenland from South Africa
---
Get up-to-date answers for some of the most frequently asked questions regarding flying to Greenland
What are the most popular cities to visit in Greenland?

Some of the world's most well-travelled cities are in Greenland. The most popular city to travel to in Greenland is Nuuk, which momondo users choose as their landing destination 140% more often than other cities. The next most popular cities in Greenland are Kulusuk and Kangerlussuaq.
---
Looking to visit Greenland? Check out these cities and spend time seeing some of the most popular sights in the country
---
Find flights to these popular cities in Greenland from your nearest airport.
---
If you're not interested in flights to Greenland, consider these other popular destinations in North America